Get your own Singapore bank details
You can now receive SGD straight into your Wise account — just like a local could. This means you can get paid, receive money from friends and family, or send SGD to yourself.
These bank details will be unique to you, and are free to get if you have a personal account.
How to get your SGD bank details
No long fussy forms and no need for a local address. Just a few minutes of setup.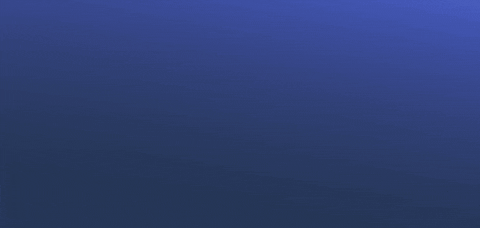 Log in to your Wise account
Tap on Open a balance
Select Singapore Dollar
Tap Bank details
That's it — they're ready to share at the click of a button.
Business account details
If you have a business account, bank details come with a one-time fee of S$54. It's a one time fee, and you can get bank details in SGD, AUD, USD, GBP, EUR, and NZD. You can then receive payments from Stripe, Amazon, and other businesses, for free.
You can see if it's worth you by signing up for a business account here.
You can send and spend your SGD too
Once you've received your SGD, you can spend it instantly with your debit card. And if you're not in Singapore, it'll auto-convert to the home currency of the country you're in for a small conversion fee. You don't need to lift a finger — except to tap that little green card, of course.
If you've not got a debit card yet, sign up in minutes right here. And just a heads up, there's a small fee to cover postage and verification.
But there's no rush to spend your SGD. You can hold it in your account, convert it to different currency, or send it to another account. Whatever you do with your SGD, you can rest easy — it's safe with Wise.
What's next?
Right now, if you're a Singapore resident, you can't hold more than 5,000 SGD in your Wise personal account by the end of the day - more here. But we're working to make it better for everyone.
For business accounts, there is no such limit.
New to Wise but want to receive SGD without any fees? It's free to create an account, and you don't even have to leave your sofa — sign up here.