How to travel Europe on a student budget
Got the travel bug? If you're on a student budget the prospect of travelling can be nerve wrecking. But never fear, you don't have to miss out on a great summer vacation. With a few travel hacks you will be able to voyage Europe without it costing a fortune.
Transfer money to a EUR bank account
Anyone who's done their fair share of travelling knows that you get ripped off when exchanging (or even withdrawing) money.
If you have a EUR account, or know someone who does, using Wise can help save money on international money transfers. So whether your paying your new European travelling companion back or putting down a deposit on that amazing villa you're renting, make sure you save with Wise.
Why use Wise over your bank? Banks charge huge fees and hide them in the exchange rate - making Wise up to 10 times cheaper.
Travelling by Plane?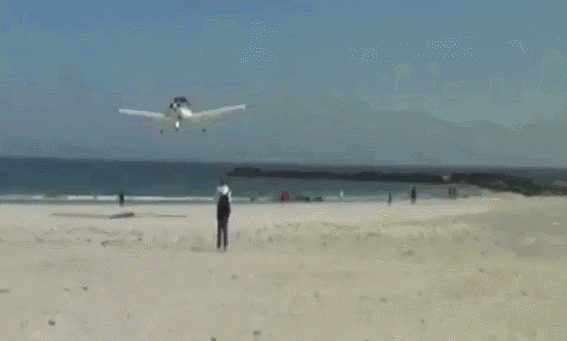 A lot of the budget for holidays usually goes on flights and accommodation. But neither have to be pricy. Skyscanner lets you search for the cheapest way to fly just about anywhere. It's easy to use tool is also available as an app - allowing you to browse flights on the go.
Prefer the train?
If you prefer the soothing motion of a moving train, Interrail passes are a great choice. Travel Germany, Spain, France and the UK (and most of Europe) - all by train. Sounds exciting right?
The best thing about an Interrail pass is that you can choose your own route and fully customise your trip. There's no pressure to catch a train at a specific time. If you are 25 or under you can get away with a youth ticket and save some even more cash.
For WiFi addicts
A great company for bus travels in Europe is iDBUS. Never travel without Wifi again - iDBUS has Wifi and electrical outlets, perfect for tech savvy travellers. It's also cheaper than travelling by train. Is there anything better than a road trip with some friends, without actually having to do any driving?
Where to stay?
Expensive hotels are so 90s. Who needs room service if you can whip up a delicious home cooked breakfast? With sites like Airbnb, Generator Hostels and Hostelworld at your disposal there are plenty of options for cheap and comfortable stays. You'll get the opportunity to meet the locals and experience the culture. If you are looking for a more private accommodation, Airbnb gives you the option to rent an entire apartment direct from the owner.
---
What is Wise?
Wise is the clever new way to convert money to send abroad. The idea is very simple.
Banks charge you huge fees when you send your money abroad. Then they hide more fees in unfair exchange rates. Wise has found a simple way to bypass the banks and make international money transfers transparent and fair. Like they should be.
The pricing is transparent. The exchange rate is the real one. The small fee is easy to spot. Try out Wise's new BIC/SWIFT Toolkit.